WELLNESS COMPLEX
Kazakhstan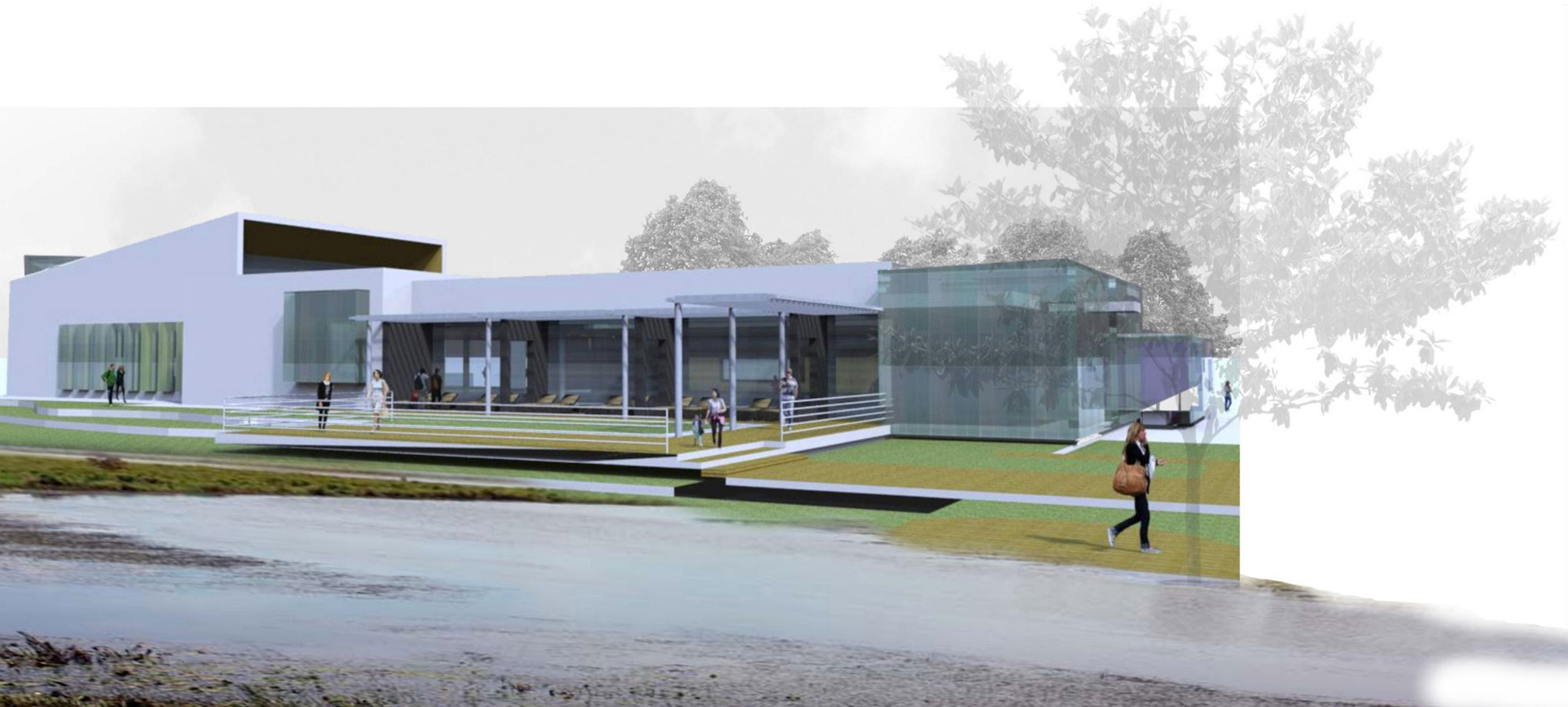 Typology:
SPA Area
Project Area: 2800 square meters
Service: Architectural design
This project was born from strict indications of the client regarding the location of the lot, the maximum perimeter for the development and the final use of the building according to the particular determination of a certain number of environments. This building had to work as thermal centre so that, in the respect of the indicated parameters, we have started a project study that could meet all national regulatory standards and at the same time represent an unforgettable wellness path. Respecting the delivery, we provided a wellness centre with saunas, Turkish baths, emotional showers and waterfalls in close concomitance with private areas for leisure and relaxation, alternating the common use areas with the exclusive ones for guaranteeing more privacy and comfort. As corollary, recreational areas such as gym, billiard room, beauty center and guest bedrooms have been designed. Externally, the building is configured as a composition of volumes that are grafted onto a main parallelepiped. We did not look for a development in height but in extension, to suggest the osmotic and diffuse penetration of the aesthetic space in the surrounding external one.