PRIVATE VILLA
Burkina Faso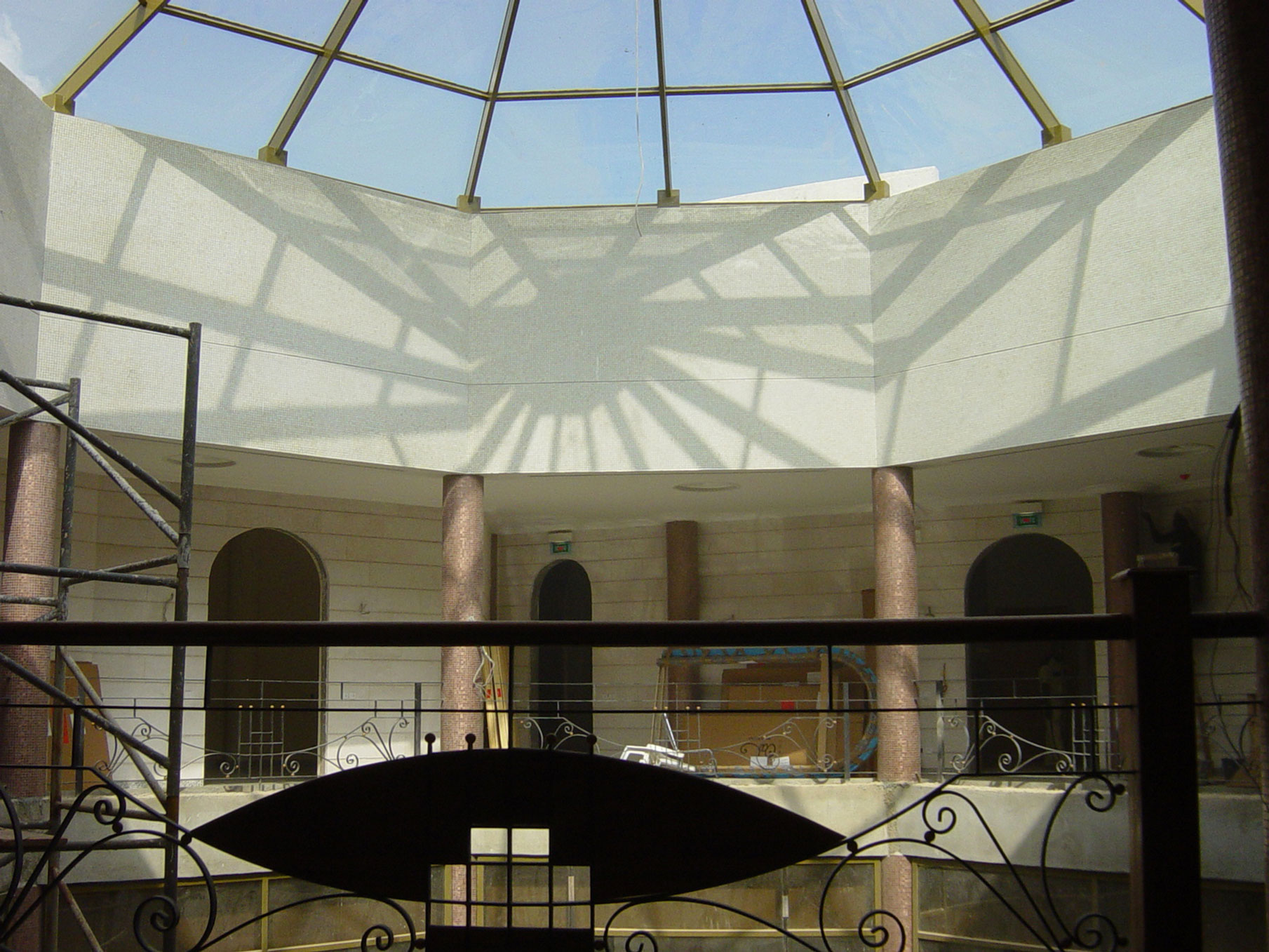 Typology:
Residential
Project Area: 6500 square meters
Service: Interior design, consulting and project management
The project consists in the realization of an institutional building which also retains the characteristics of residence. The villa has a very particular architectural setting that is also reflected on the layout and on the shape of the interiors. The beating heart of the building is the large, majestic and bright entrance hall, which overlooks the main rooms dedicated to guests (at the ground floor) and to the family (at the first floor). The classic taste in the furniture was a wish of the client for expressing elegance and refinement, which is also reflected in the details of the lights chosen and in the rich and sophisticated curtains that complete the room while maintaining the family atmosphere of a residence. The study of the rooms, decorations and boiserie required great attention and personalization to meet the expectations of the costumer for whom, alongside standard products, numerous furnishings and custom boiserie were made.